These past two weeks have been a blur - I kept meaning to post, but this little thing called
life
kept getting in the way. Here's what's happening:
*Gus went in for a little procedure last week. Nothing major, but I was still a little nervous about it. We're so thankful that he did very well and that he's almost completely recovered.
*I've added a few new prints to
the shop
, like
this one
that's perfect for a nursery: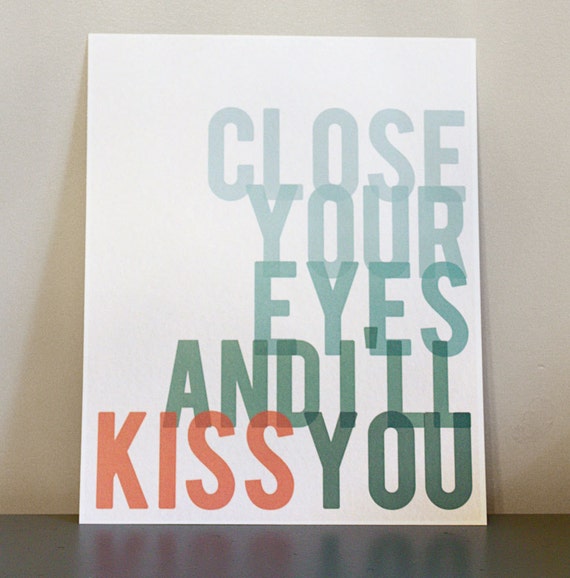 (The gray and yellow option is
here
.)
*Keith took me on an ice skating date last week. It was so much fun and pretty romantic, too. :)
If you're in the Atlanta area,
this
makes a great date night.
*
This
was one of my Christmas gifts, and I thoroughly enjoyed reading it.
If you're a mama of little ones, it's very easy to lose perspective sometimes. This was exactly what I needed to hear as the babies were going through a rough patch. Highly recommend!
*My newest craiglist find:
A set of 4 chairs, stashed in our room right now, but waiting to be recovered and moved into the living room. ($80 for all 4!)
I love
this look
.....
*Another of my Christmas gifts from Keith, these little fiddle leaf figs are still alive nearly two months later -- a major feat for me!
*I recently decided to start tracking what I eat and was shocked and appalled to find out I was eating nearly 2,500 calories a day! I had no idea. Needless to say, I'm planning to continue tracking and maybe cut back on the chocolate a bit.
This
is a great site for easily keeping track of what you eat.
*I've also been trying to eat healthier, and
these
have been satisfying my sweet tooth:
*We swallowed our pride and bought a new (to us) minivan. While it's definitely not my dream car (and it's not nearly as sweet as
my first ride
), we're very blessed to have it.
I'm a minivan mom now.